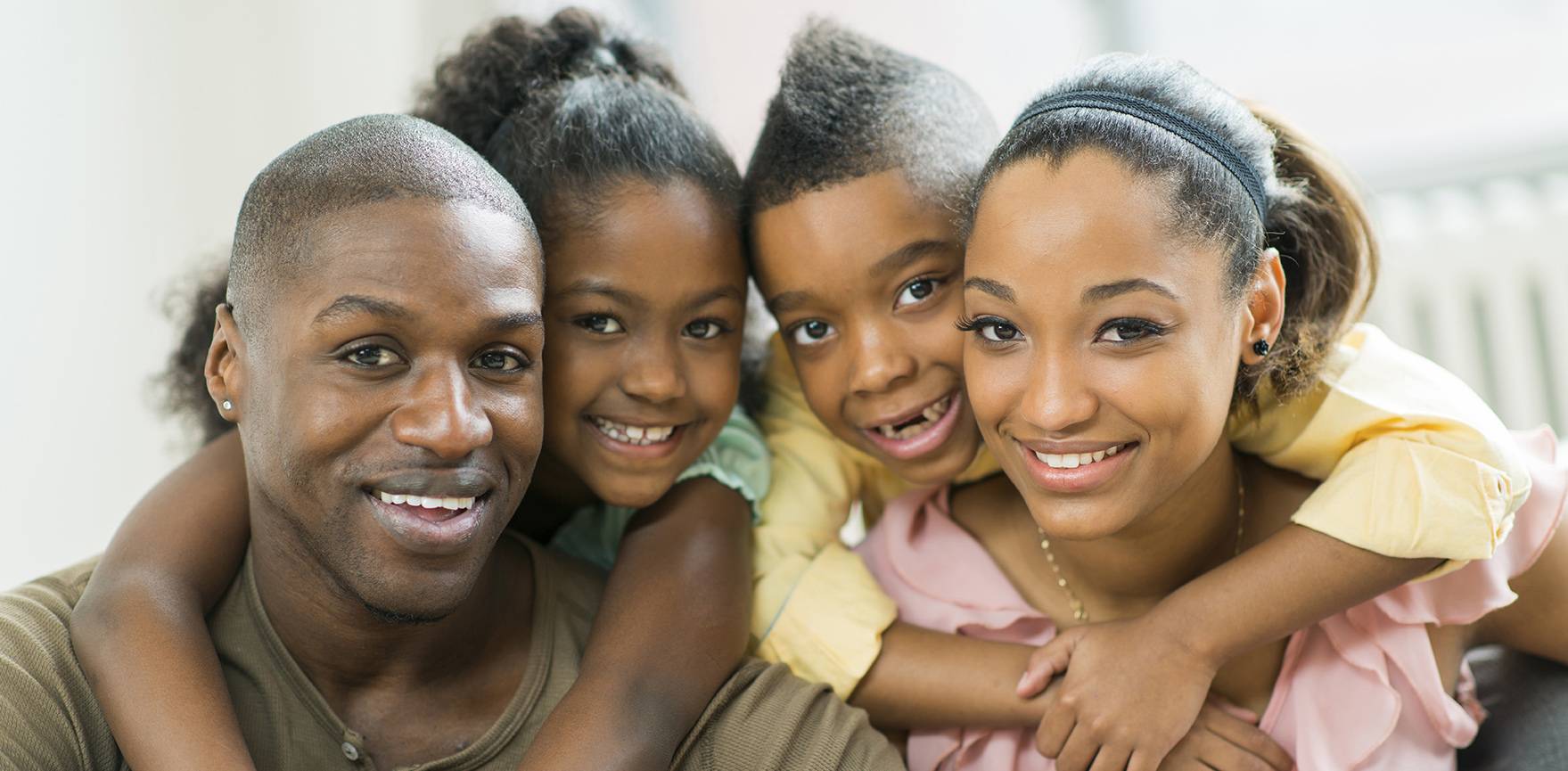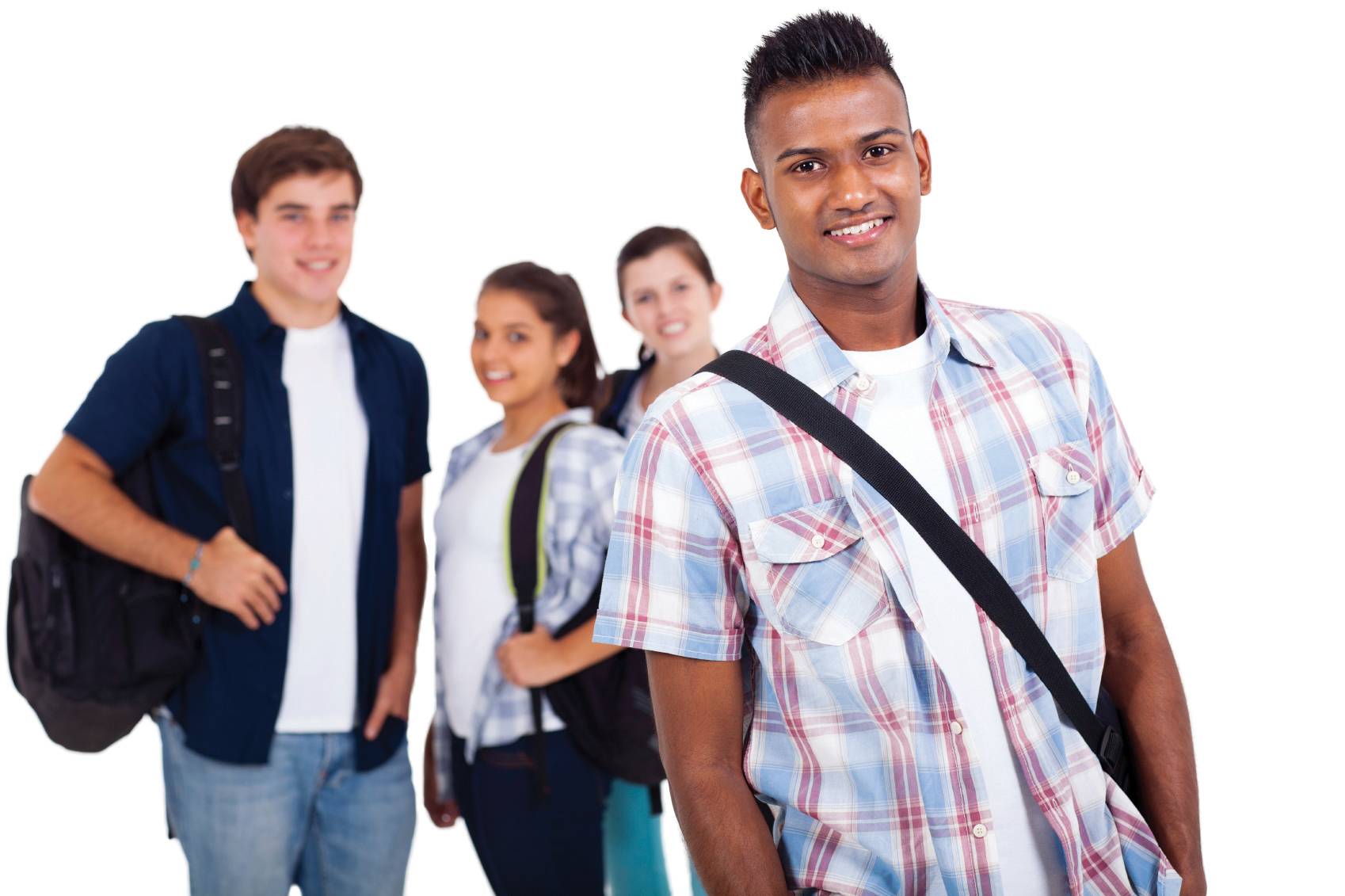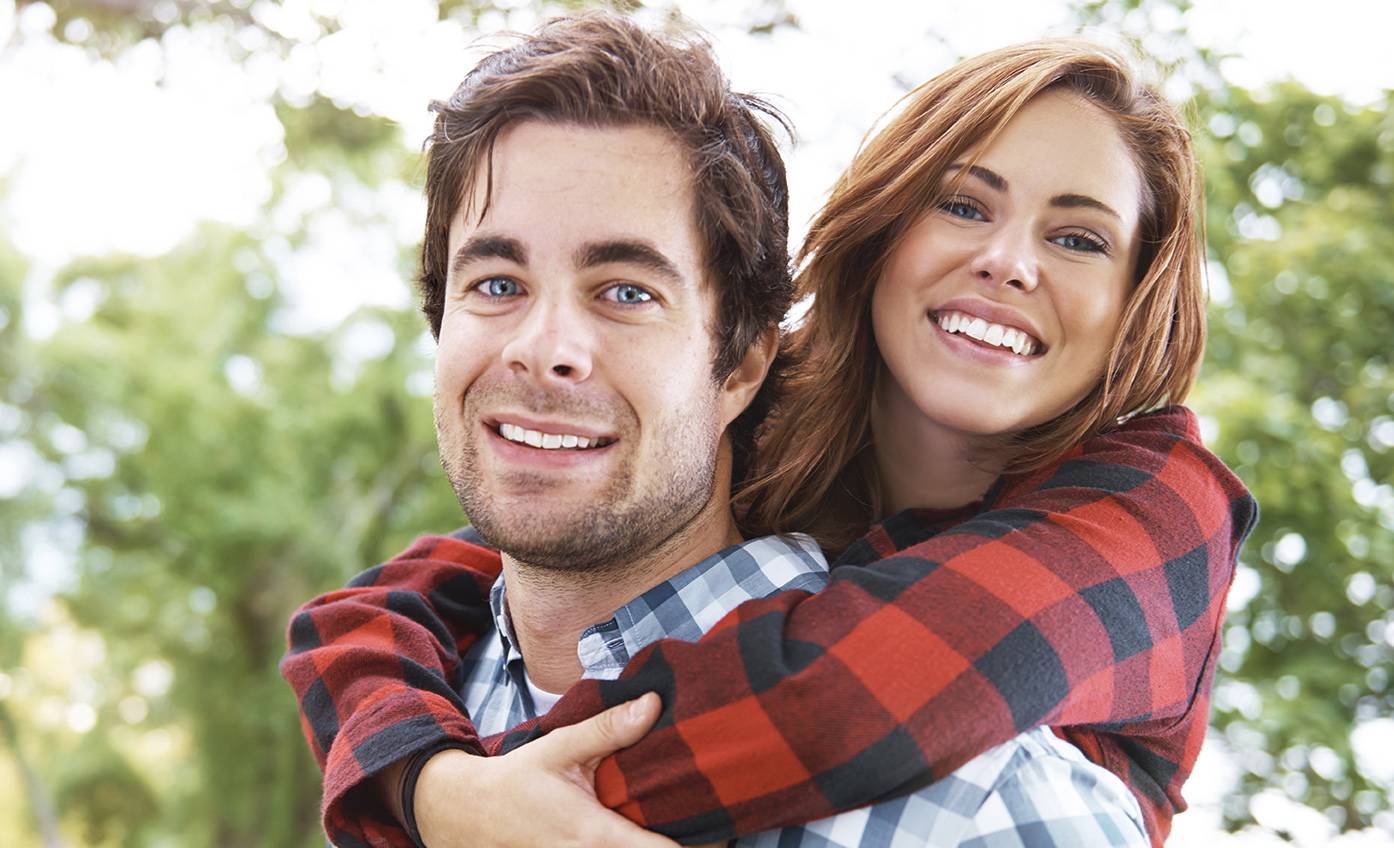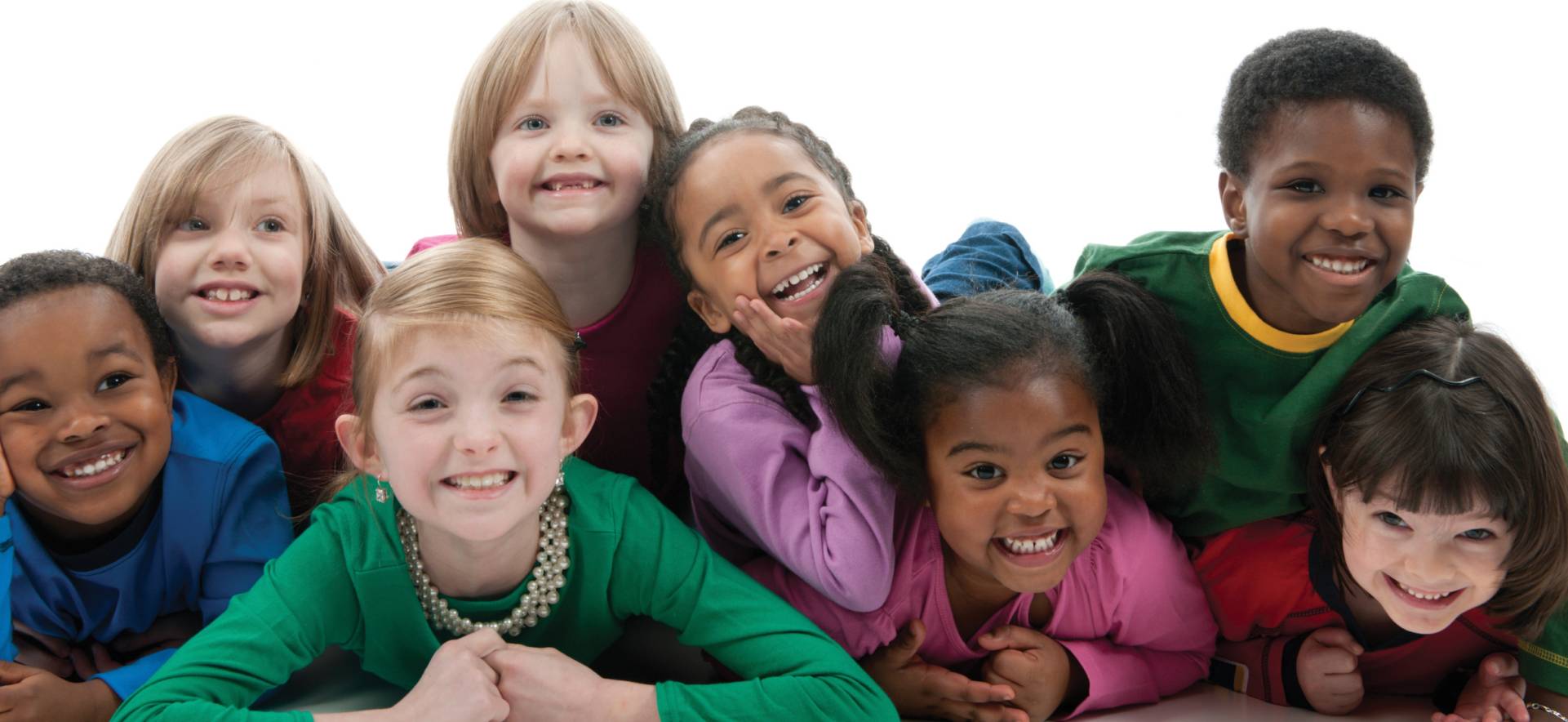 Family
Family & Couples Counseling
About LifeWorks
Our services are provided in a supportive and non-judgmental environment, honoring individual differences in the clients we serve. We provide personal, comprehensive therapy and psychiatry services to promote whole health for your entire family. In addition, we offer a client-driven, client-centered approach that personalizes your services to meet your individual needs.
New West Des Moines Location is Open!
At this time, we are offering both telehealth and in-person services. As a public health agency, we are following CDC guidelines regarding safe practices in order to best protect our clients and staff. Please speak with your provider to address concerns and determine the most helpful delivery of services.
If you have questions about whether in-person or telehealth services are most appropriate for you, please discuss this with our intake coordinator or feel free to contact your Provider, either by phone or email. Employee emails are set up with the first initial of the first name, followed by last name @lifeworksdm.com. Our office phones will be answered during business hours as well at 515-255-8399.