Convenient, School-Based Therapy
LifeWorks provides local school-based therapy services in the Ankeny Community School District and Ballard Community School District. We partner closely with the school, family, and community to ensure positive outcomes for your student. Issues that might lead to a referral include anxiety, ADHD, behaviors at school or at home, blended families, divorce, death in the family, depression, major life changes, self-esteem, bullying, unhealthy relationships, self-harm, stress or other concerns.
---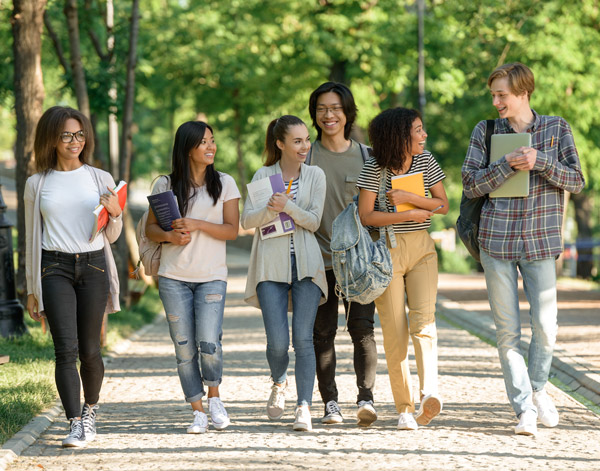 Benefits of School-Based Therapy
Promotes improved psycho-social health and school success in students
Removes barriers such as transportation and scheduling difficulties, providing greater accessibility for your child to receive counseling.
Allows for students to work with therapists in the environment they often struggle the most; school
Leads to increased communication between the family and school
Greater access to academic and social support for your child
---
For more information about school-based therapy, please visit our Frequently Asked Questions page.
New client services can be arranged by calling our LifeWorks office at 515- 255-8399. Please know that LifeWorks is here to support the mental health needs of all members of our community.
Referrals can be made directly to school guidance counselors, school social workers, or through our main LifeWorks office number at  515-255-8399.
---
We Can Help With
Anxiety
ADHD
Behavioral Issues at Home or School
Blended Families
Bullying
Depression
Decision Making
Divorce
Grief / Loss
Healthy Relationships
Major Life Changes
Self-esteem
Self-harm
Stress
---