LifeWorks is excited to now provide School-Based Therapy Services in the Ballard Community School District. This includes surrounding areas of Cambridge, Huxley, Kelley and Slater. All elementary and secondary schools have access to a licensed mental health therapist to provide counseling during the school day, allowing for more time to be spent in the classroom rather than traveling to appointments.
LifeWorks partners closely with the school, family, and community to ensure positive outcomes for each student. Issues that might lead to a referral include anxiety, ADHD, behaviors at school or at home, blended families, divorce, death in the family, depression, major life changes, self-esteem, bullying, healthy relationships, self-harm, stress or other concerns.
For more information about school-based therapy, please visit our Frequently Asked Questions page.
Referrals can be made directly to school guidance counselors, school social workers, or through our main LifeWorks office number at  515-255-8399.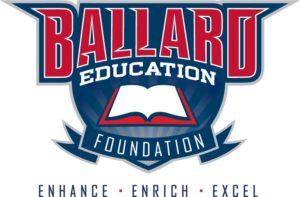 We would like to extend a special thank you to the Ballard Education Foundation for support and resources provided to students and our staff. Please click here to donate.